what is Upright CBD? It's all about Us – Upright CBD. Our very own story!
Hi, this is Shariful Alam Pavel, A life coach, Social Entrepreneur & spokesperson about Upright CBD. A CBD lover believes that it will change the world in a way we never experience yet!
I truly believe in a world where there is no way to serve without great content!
How about CBD?
The story begins in 1998 just before Larry & Sergey started Google, somewhere in South Asia, In a religious ritual first time, I saw Cannabis vaping by " Sadhu" kinds of people taking the spiritual path. Did not understand why people become higher taking Marijuana with Redeye. Huh.
I was curious. Listen to stories & manage books to know that since ancient times in South Asia those who are on a spiritual journey might take Cannabis! But general people consider this very cheap Addiction with "Ganja" the local name of marijuana.
Eastern people somehow do not like these! I wonder how A plant has such a power to make people High but not trigger for Desire!
What is in that mystic plant? I wish someday I will invent something very special with these Hemp plants. Tell the stories of Marijuana and let people know why the very special people choose to take this!
22 years later, today's world is modernized with Mobile, the internet, social media & surely GOOGLE.
Now Marijuana becomes more legit, modernized with CBD. A special compound derives from the Cannabis plant but not make people high as it contains less than .3 % of THC!
Science advances so that Marijuana! Now CBD is taking the world.
I also become smart! My shattered dream of becoming a scientist replaced by Creativity, Love writing, Telling the stories of brands that create value in Life!
This is how I am connected with CBD & want to tell you the stories of CBD/ marijuana/ Cannabis/ Hemp / Ganja with the modern knowledge of the western & wisdom of the eastern world.
I do honest reviews regarding products, brands, giving updates on my loving mystic plant, CBD. The opportunities of CBD with True loving authentic content developed by my Botanist brother, CBD specialist scientist, and pharmacist Team member.
The EAT-based one of the best CBD blogs on earth written by my beloved team even Larry & Sergey also loving this!
I know they are watching & in the same Business.
Let's explore the CBD world with Upright CBD, My Friends.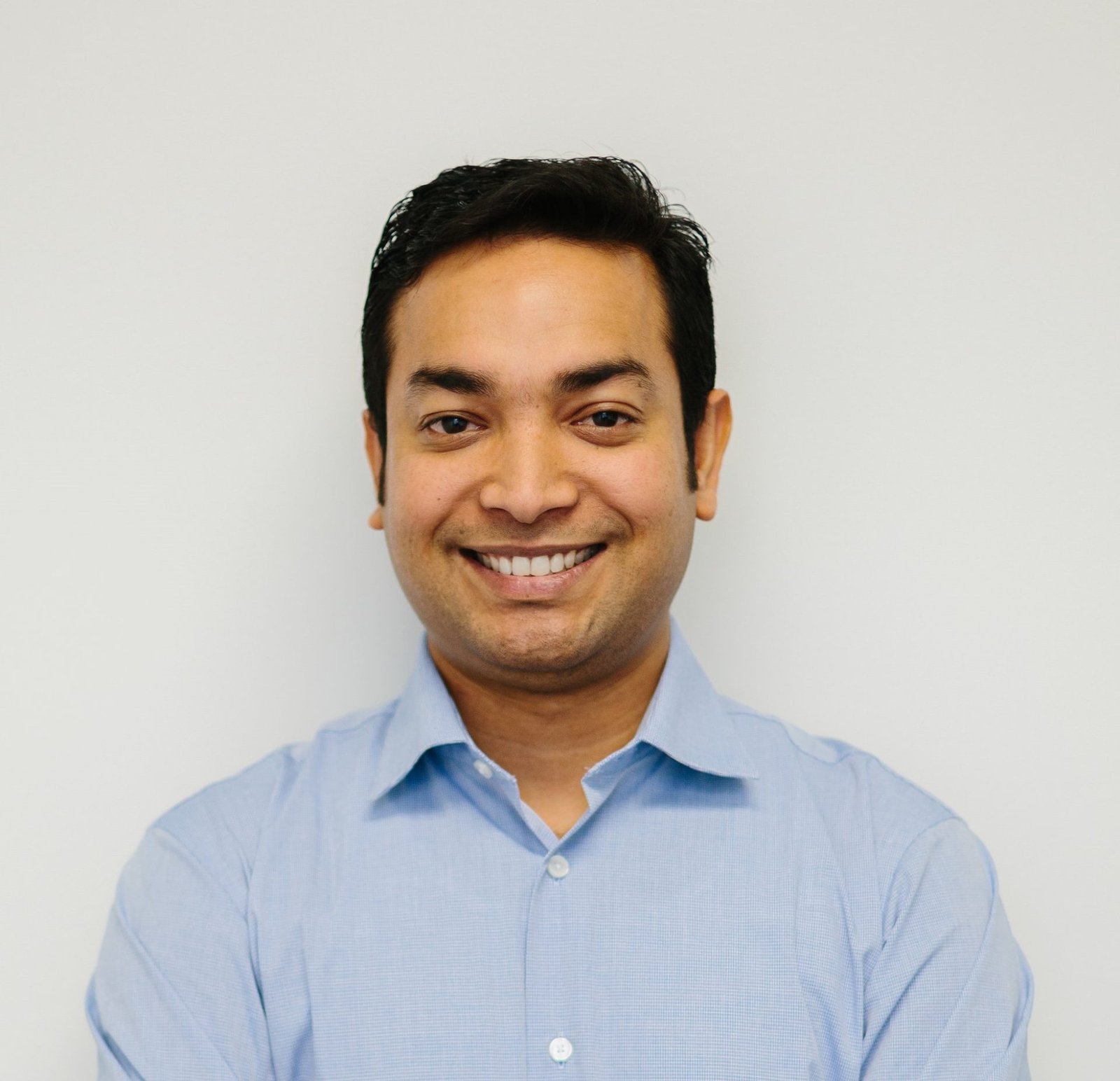 Mr. Lukman Syed rony (PhD) is the Lab Director of
Innovate Phytoceuticals Inc, a Canada based company
Experts in regulatory compliance, research, product development and testing. Everything you need under one roof.
Dr. Sarker is a molecular biologist with expertise in analytical chemistry. He started his career as a microbiologist in ICDDRB on the Bill and Melinda Gates vaccine development project prior to pursuing his doctorate. At the University of British Columbia (UBC), Dr. Sarker's Ph.D. focused on plant secondary metabolites, and more specifically, how they regulate essential oil quality. He has been an integral part of UBC Okanagan's research department, running multiple investigational studies in addition to instructing coursework and supervising undergraduate and graduate students. With his extensive experience generating genomic data, Dr. Sarker can provide insight on numerous applications surrounding plant and life sciences.
As a high technical stakeholder, his team is developing specialized products from CBD. Improving lives by innovation on CBD, Cannabis & Hemp. He is more than a professional CBD expert! As a scientist, his team is working relentlessly to improve human life from Plant molecules, especially on CBD.
We welcome him for holding the Editorial position of our prestigious endeavor on UprightCBD, a value-added CBD-based Authority website."
Muhammad Samsul Arefin
Expert business strategist with a sound understanding of enterprise development, sales, and market growth.
A skilled business developer with solid experience in Export, Retail, Manufacturing, Import FMCG, and Health care
services. A persuasive negotiator who uses integrity and professionalism in product sourcing, modern trade
setup, sales team management, export, acquisition opportunities, and identifying new markets.